So a while ago I tried using the Fastboot Enhance Tool to flash an oos13 payload.bin to switch from a custom rom to Oxygen OS, in an attempt to sidestep and avoid using MSM.
This turned out to be a mistake as I immediately killed my OnePlus 8 Pro after clicking reboot on my PC.
I don't recall anymore if I made the mistake of clicking switch slots beforehand, but whatever the case may be, my phone was effectively dead. No power, no buttons worked, nothing.
After several months, someone in a telegram group posted this image of the OnePlus 8 Pro edl test points, originally found on the 4pda Russian forum.
How to force edl for MSM:
I simply connected the two points circles in green in the attached image with a small wire resembling a paperclip, and while holding them, connected my phone to my laptop.
Voila! PC immediately made a sound recognizing the device after which I pressed start In the MSM tool.
Hope this helps someone out there.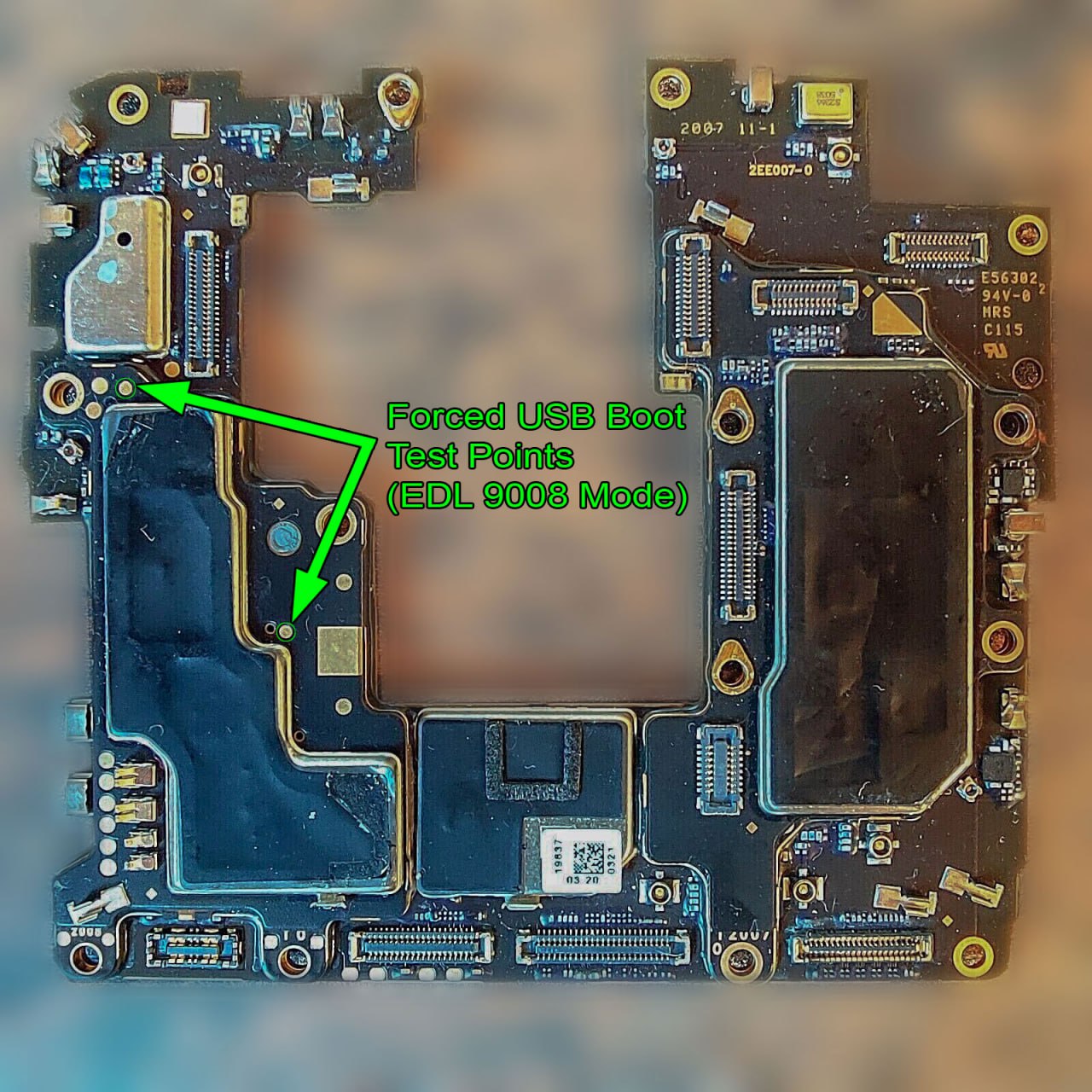 https://forum.xda-developers.com/t/oneplus-8-pro-edl-test-points-found.4631545/